※ Tea tree is  crop, so it will different in every years and seasons, and tea price also will change with quality.
 This classification is our standard, in order to customer choice, every level have one price at online store. 
8 of each kind (24 bottles),Total price 25600 NTD
※Pre-Order special price:
24800 NTD
●How to pay the money: Credit card, Line pay, Inter-bank transfer 

 (please send the remittance advice slip for us. )
●How to have the tea:Shipping, in-store pickup
※ Abroad customer , please pay attention:

【C
 Progarm
】Tea & Delivery Box total weight are 
 6.53 KG,size are30*60*30 (cm),delivery cost was reference by this.
The correct shipping cost maybe have deviation, sorry for the inconvenience caused.
Abroad will only shipping by

EMS

, the cost you can reference in the web site:
International EMS
(The tea you pre-order is our specially choice,we will mark the "早鳥", that means "pre-order".
Only sells on SHOPLINE online shop.

 The brick-and-mortar store 、phone、message、shopee online store are not sell.)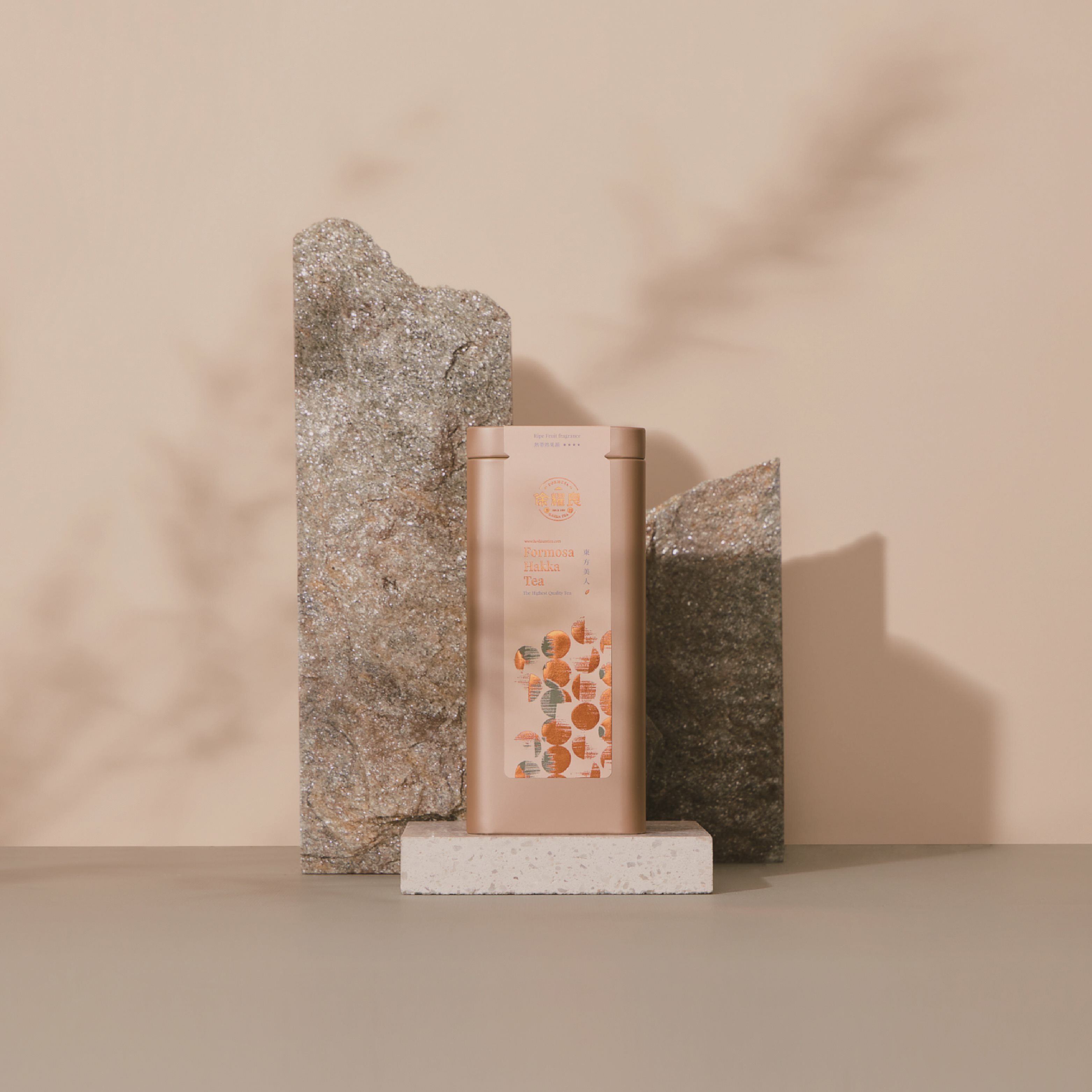 (4 Stars oriental beauty★★★★  :
Flavor:tropical fruits and mature fruits。
 The tea leaves sucked by leafhoppers have abundant flavor of fruits. It's suit for people who get started with oriental beauty tea.)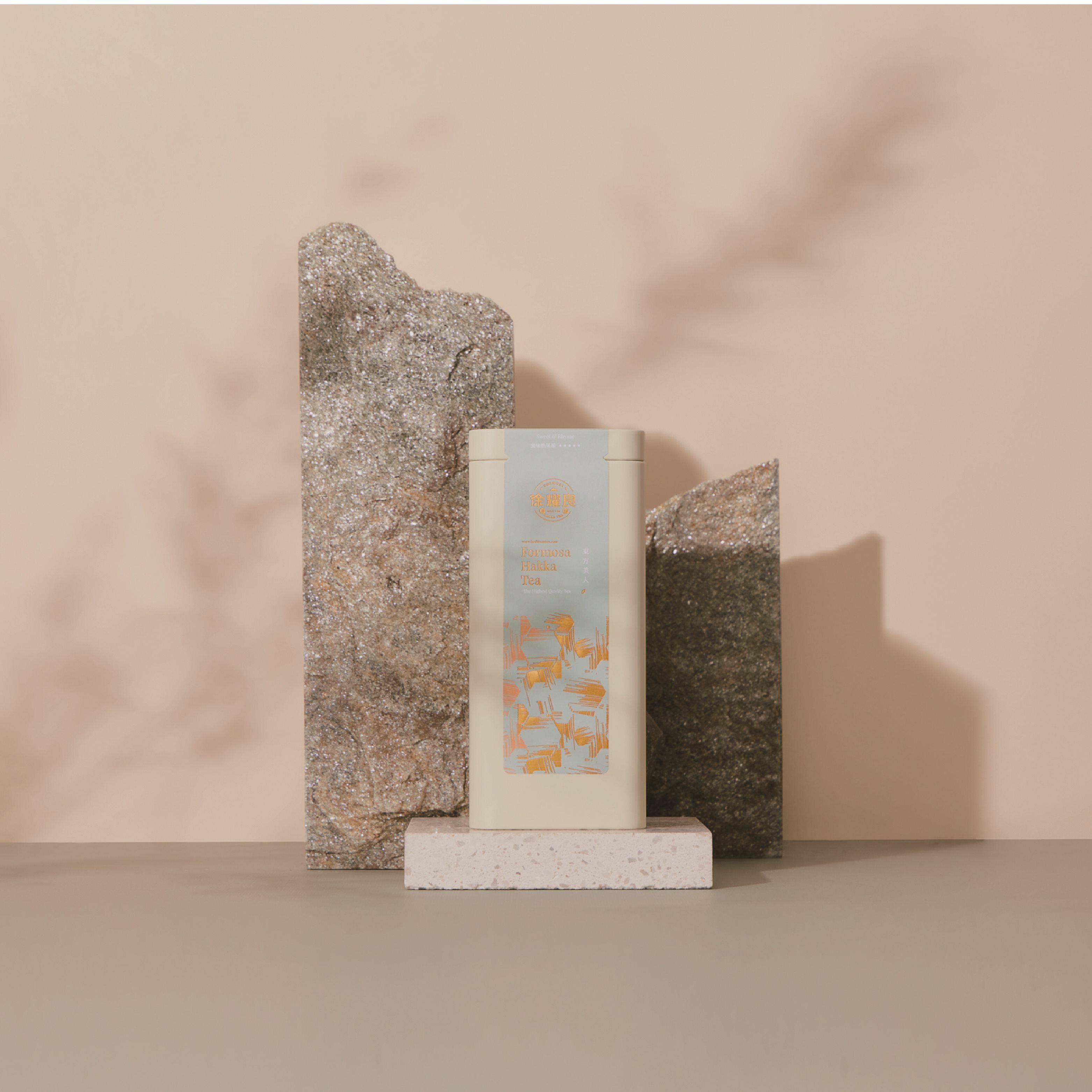 (5
 Stars oriental beauty
★★★★★ :

Flavor
:Fruits and a little honey or floral。
 It was more sucked by leafhoppers, and flavor of fruits taste also more obviously, and tea soup is elegant and have floral 。)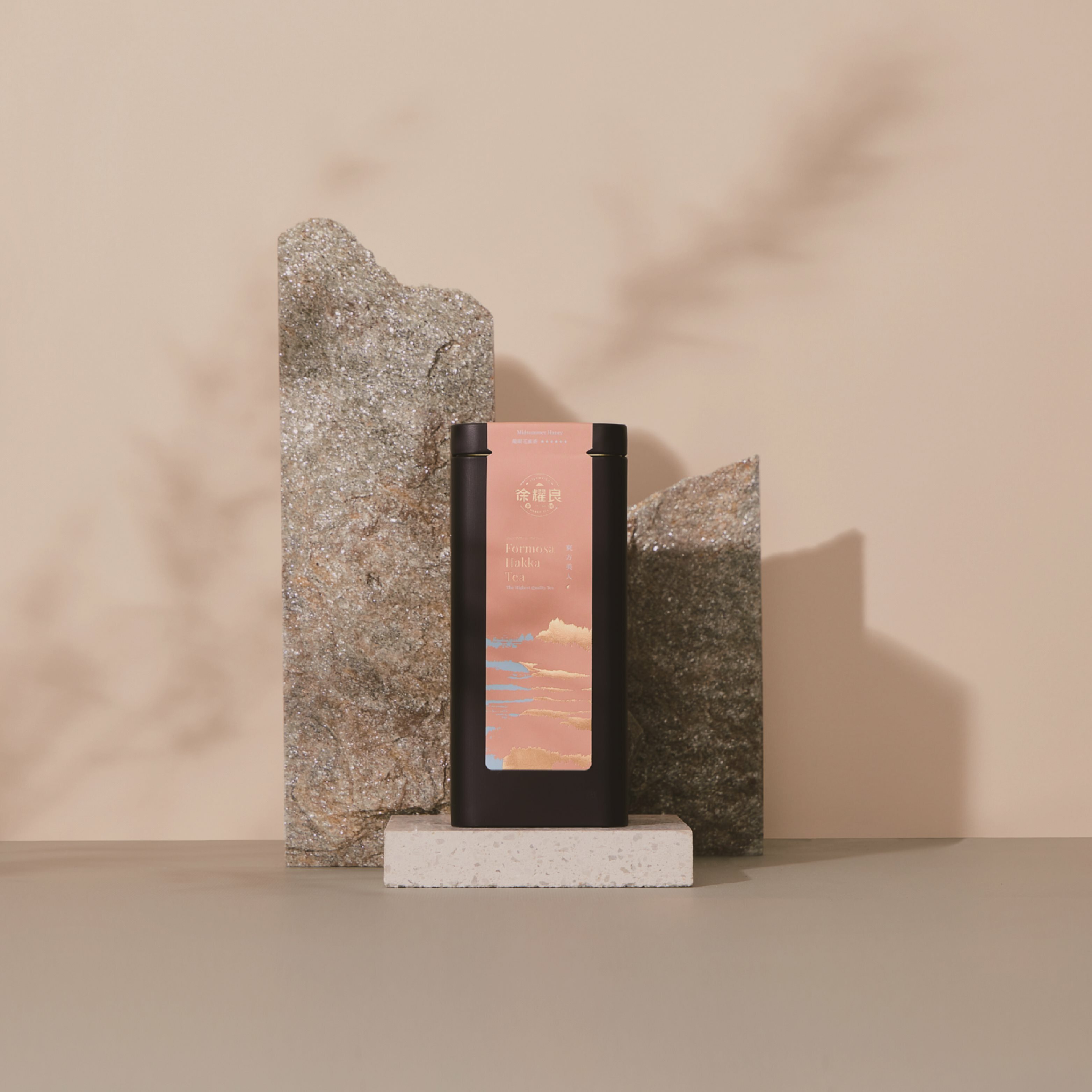 (6 Stars oriental beauty★★★★★★ :

Flavor:Longan Honey and floral。
 When leafhoppers was sucked a lot,tea leaves was small and twist,so the tea soup is delicate, floral and deeply honey smell 。)
🌿Variety:Chin-Shin-Dapan🌿
◇
 Buy  our 〈Pre-Order〉 will get reward credit. 
 【4 Stars】 75g*4:20 | 75g*8:40
 【5 Stars】 75g*4:30 | 75g*8:60
 【6 Stars】 75g*4:40 | 75g*8:80
 ◇ You can use it next time if you buy $2000, expiration date 90 days. (Can accumulate, for example, if you buy 2 of A program , you'll get reward credit 2 x $20 = $ 40. 1 order monetary limitation can use $ 100 .)
◇  Reward credit is not automatic, please wait for us to deliver.